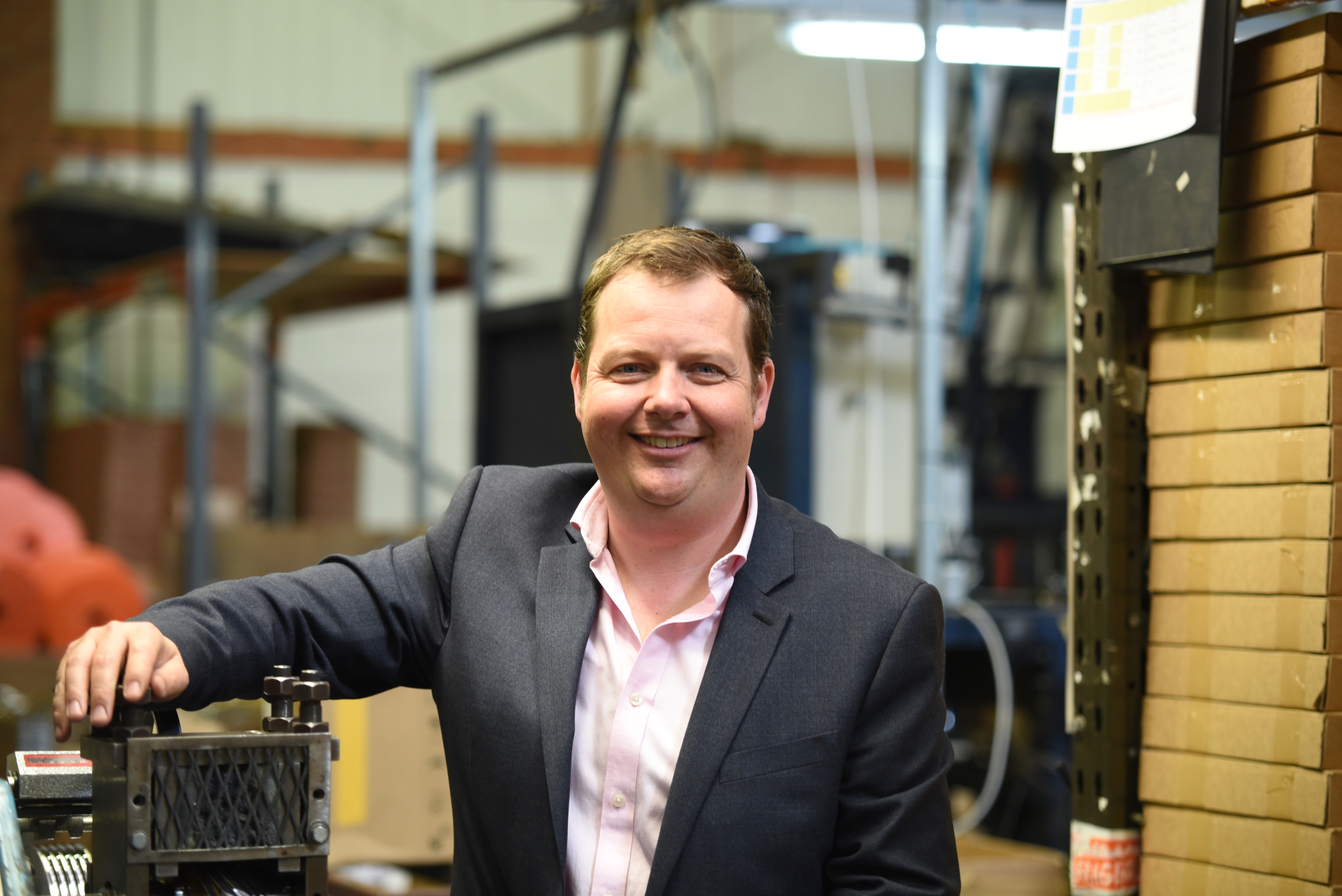 Guy Hubble Raises the Issue of Part Q in an open letter to the press
Part Q: Will you pay the price?
Dear Editor,
We are now nearing the point at which exemptions to the amended Approved Document Q no longer apply, as any work which passed planning approval before 1st October last year and was therefore exempt must begin on site prior to 1 October 2016. If it doesn't, then it may be a case of back to the drawing board when it comes to planning, as you will need to ensure that all products comply. You may be confident that your door has passed the much publicised PAS 24 cut through test, and the hardware complies with PAS 3621, 8621 or 10621, but what about the glazing?
You wouldn't lock your front door and then leave a large ground floor window open and, likewise it is common sense for what is potentially the most vulnerable part of the door to be protected. We have all seen the videos demonstrating non-compliant doors, which show an intruder cutting through an unsecured slab in a minute and a half, so imagine the speed at which they could break through unsecured glass.
The facts – a reminder:
The amended Document Q states that all doors and windows for use in new build projects must be "manufactured to a design that has been shown by test to meet the security requirements of British Standards publication PAS 24:2012."

Under PAS24:2012 "any glazing which, if broken would allow someone to insert their hand and release the locking device on the inside of the door should be a minimum of class P1A in accordance with BS EN 356:2000. Double- or triple-glazed units need to incorporate only one pane of class-P1A glass."

To achieve a P1A classification, this glass needs to be at least 6.8mm laminated, not toughened.
Our Decorative Door Products (DDP) division has been offering 6.8mm as an option on laminates since August 2013, covering both our Signature imported units and those manufactured in-house at our Hawick facility. We appreciate it might be tempting to source your door glass based on price alone, but as an integral part of the supply chain, it's important for suppliers to understand the changing legislation to ensure they are ahead of the game in providing the correct specification of units to customers. At DDP we pride ourselves on doing just that. Can every door glass provider say the same?
Guy Hubble, Joint Managing Director, RegaLead