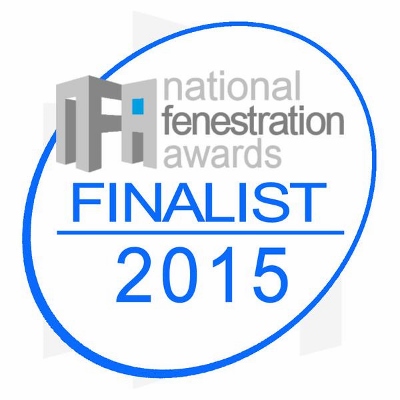 DDP makes the final cut at the NFAs
Decorative Door Products (DDP) by RegaLead is delighted to have reached the finals of the National Fenestration Awards (NFAs) for its work with decorative glass units for the composite door sector.
Paul Edwards, Market Manager for the DDP division explains: "It's fantastic to make the shortlist in the IGU Manufacturer of the Year category of the third annual NFAs. We work hard, not just to ensure our decorative glass units for doors are of the highest quality, but also to build longstanding relationships with our customers, so to be nominated by our peers really means a lot.
"We hope to do well on the day and who wouldn't want a win? But ultimately it is just an honour to be nominated. That said, if anyone would like to vote for us by visiting www.fenestrationawards.co.uk/voting-2015/, we would actively encourage them to do so. We'd like to offer our congratulations and best of luck to all the finalists."